Dining
30 Products Available
Napkins
Tablecloths
Aprons
Napkins
£50.00

GBP
£50.00

GBP
£50.00

GBP
£50.00

GBP
£50.00

GBP
£50.00

GBP
£50.00

GBP
£50.00

GBP
£50.00

GBP
£50.00

GBP
£50.00

GBP
£50.00

GBP
£50.00

GBP
£50.00

GBP
Bluestone
Fawn
Natural
Cedar
White
Dusk
Sage
Navy
Blush
Smoke Grey
Slate
Cedar Stripe
Pencil Stripe
Pinstripe
Bluestone
Fawn
Natural
Cedar
White
Dusk
Sage
Navy
Blush
Smoke Grey
Slate
Cedar Stripe
Pencil Stripe
Pinstripe
£45.00

GBP
£45.00

GBP
Slate
Natural
Slate
Natural
Tablecloths
From £80.00

GBP
From £80.00

GBP
From £80.00

GBP
From £80.00

GBP
From £80.00

GBP
From £80.00

GBP
From £80.00

GBP
From £80.00

GBP
From £80.00

GBP
From £80.00

GBP
From £80.00

GBP
From £80.00

GBP
Fawn
Smoke Grey
Forest
White
Blush
Cedar
Sage
Slate
Olive
Navy
Dusk
Bluestone
Fawn
Smoke Grey
Forest
White
Blush
Cedar
Sage
Slate
Olive
Navy
Dusk
Bluestone
Aprons
Embrace daily rituals.
At CULTIVER, we help you experience your living space as a place that reflects who you are, what you value, and how you aspire to live. Our products bring a touch of understated luxury to the familiar rituals that make up your everyday.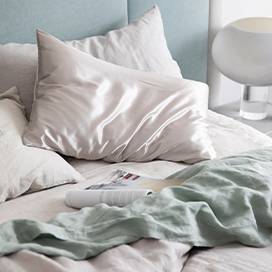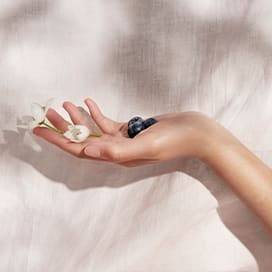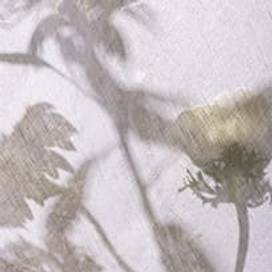 Enjoying a meal with friends is one of our favourite rituals at CULTIVER. Striking the perfect balance between style and usability, our linen collection for kitchen and tabletop is designed to work everyday as well as special occasions.